Train To Teach
Published 21/02/23
Come along for an informal chat!
For the new 2023 cohort, we are really excited to announce that we will be working in partnership with the Trinity Institute of Education to offer Initial Teacher Training through the National Institute of Teaching.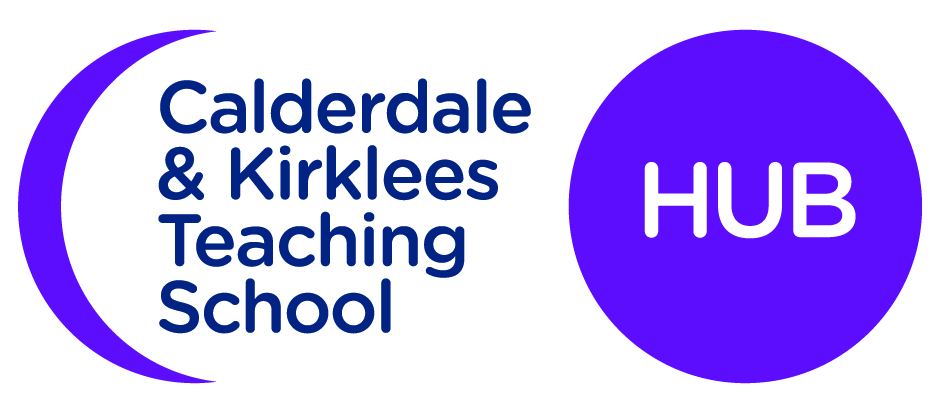 Train To Teach
To find out more about this exciting new partnership and also about training to become a qualified primary or secondary school teacher in the local area please call the Hub 01484 868762 or email us - cktsh@sharemat.co.uk and arrange to visit us at a time to suit you.
The teaching school Hub is based at Shelley College, Huddersfield Road, HD8 8NL.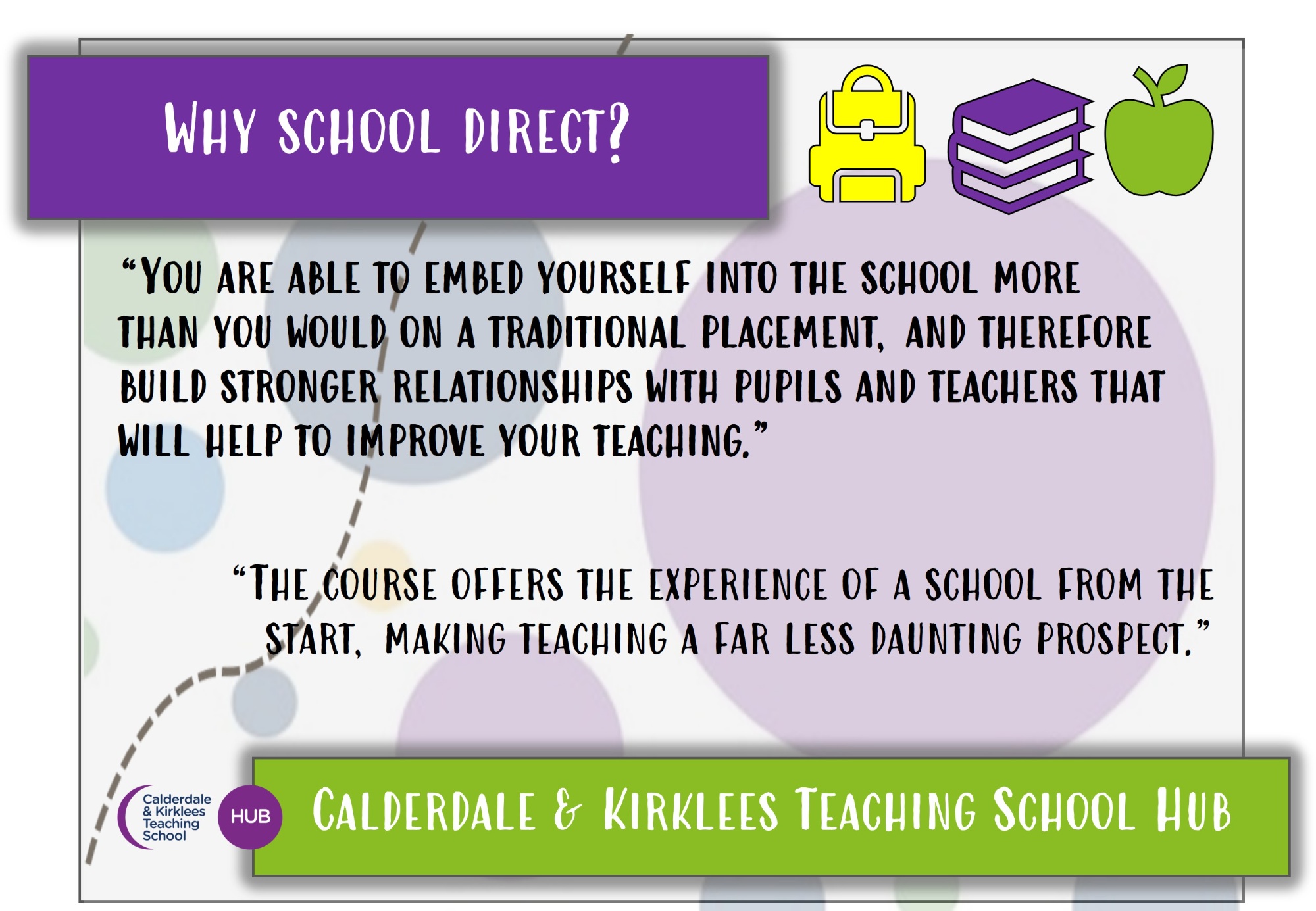 Read More