ECF Important Update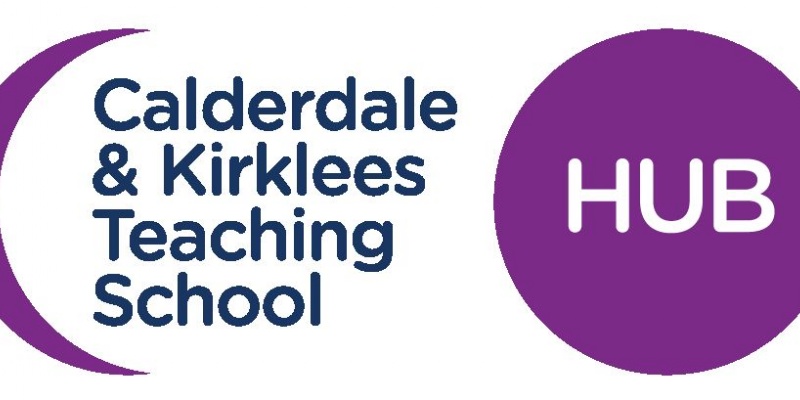 The DfE and Ambitiiton Institute are both reporting a backlog for registering ECTs and mentors onto the ECF programme.
Whilst we wait for all registrations to process please find the Ambition Institute ECT and mentor workbooks here. These will allow you to access the paper-based version of Steplab whilst we wait for all registrations to work through the system. These are not compulsory. If you would prefer to wait for Steplab access this is fully understandable. There will be no accountability for ECTs and mentors not completing the modules and coaching meetings in the first half term.