Applications for Teacher Training open 12 Oct - Apply to train with us!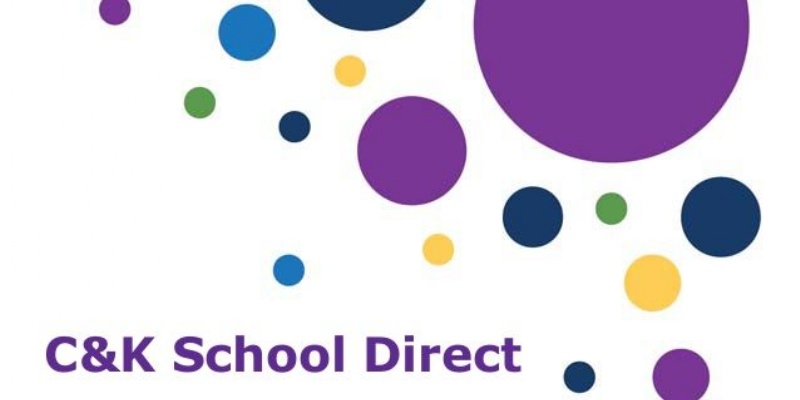 Whether you aspire to be a primary or secondary teacher, our School Direct programmes are exciting, school-based training routes for recent graduates and career changers. You learn 'on the job' with school placements, excellent training and lots of support.
To find out more about training with us click here now!