Train to Teach with the C&K Hub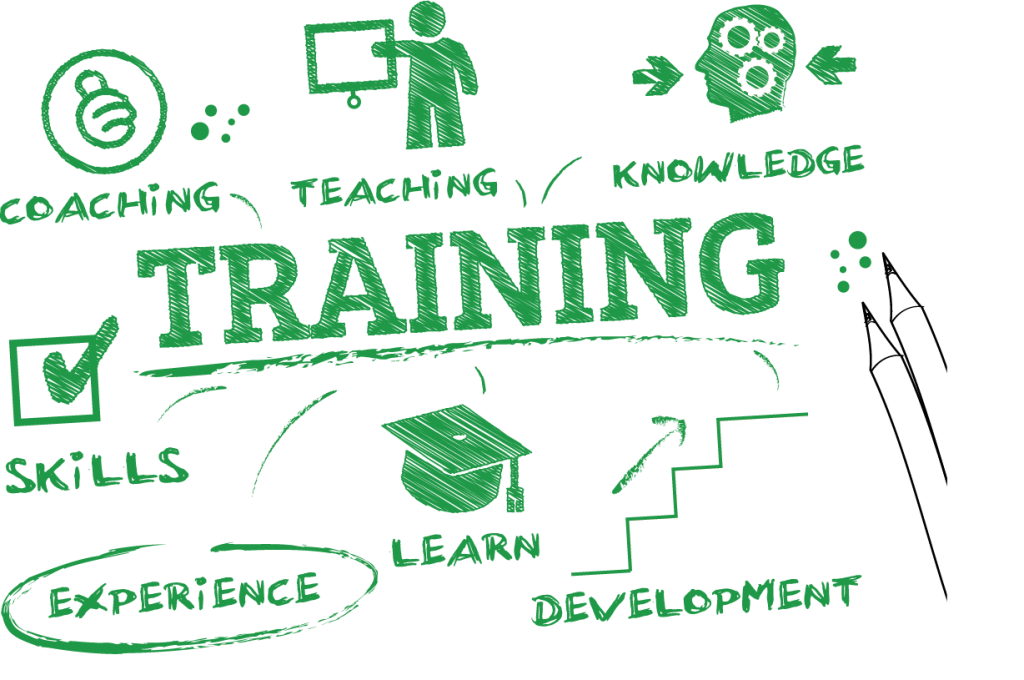 Whether you aspire to be a primary or secondary teacher, our programmes are exciting, school-based training routes for recent graduates and career changers. You learn 'on the job' with school placements, excellent training and lots of support.
Be part of a fully immersive school-centred programme – aspiring teachers will be in the classroom from the very start.
Training and placements will be provided across the partnership in Calderdale & Kirklees.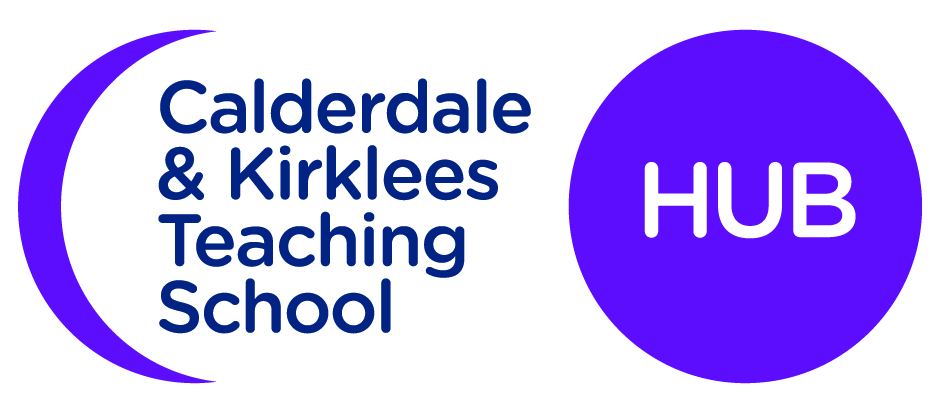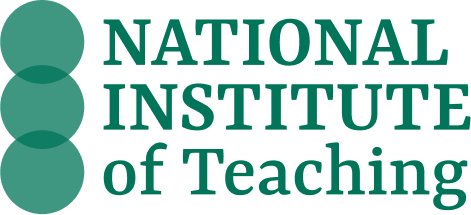 "C & K have been fantastic throughout the whole PGCE. The training they provide has been fantastic – delivered by in-post teachers who were very willing to share their knowledge and expertise. "
"With the support from the C & K I've discovered a real passion for teaching."