C&K School Direct Information
Train to teach on our School Direct PGCE Primary or Secondary programme and become a qualified teacher with QTS in one year
Your training year with us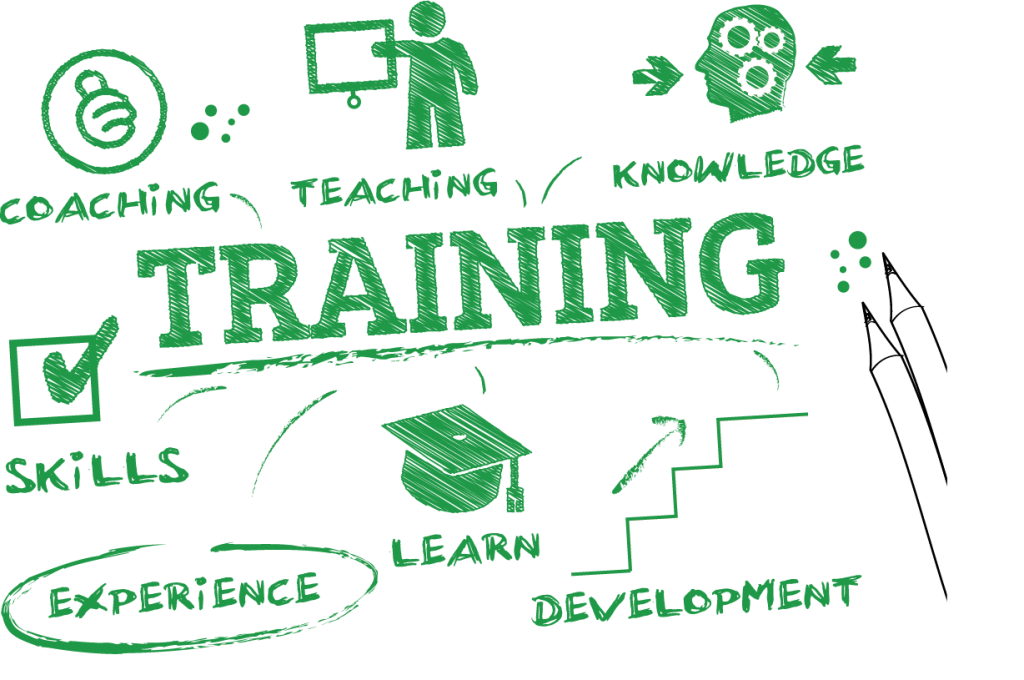 We believe that a C & K School Direct trainee is provided with a realistic teacher training experience. A significant amount of your learning and training will take place during two block placements. You will also attend subject knowledge days at the University of Huddersfield and receive training from our senior leaders and teachers partnered with the Hub. You will complete a minimum of 120 days in school. We have no doubt you will build a network of contacts within the teaching profession. Many of our former trainees have secured employment within our schools.
"C & K have been fantastic throughout the whole PGCE. The training they provide has been fantastic – delivered by in-post teachers who were very willing to share their knowledge and expertise. "
Support you will receive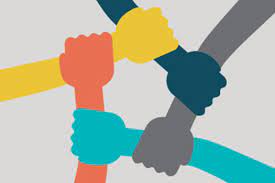 We are confident our trainees are very well-supported during their training year. You will receive constant support from our School Direct leads, a personal university tutor and a placement school mentor. We understand that it's a big decision to become a teacher. We want to ensure our trainees feel supported from our entire team at all times.
"With the support from the C & K School Direct, I've discovered a real passion for teaching."
Achieve top qualifications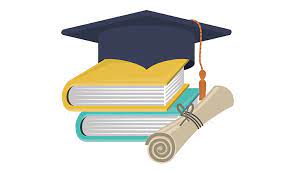 Both our primary and secondary programmes lead to Qualified Teacher Status (QTS), a valuable Postgraduate Certificate in Education (PGCE) and 60 credits towards a Master's degree, should you choose to continue your studies.
Why choose our School Direct Programme?
Throughout the course you will be supported by our teachers, senior leaders and trained mentors. You will be provided with the opportunity to immerse yourself fully in school life.
You will gain more classroom experience than on a 'standard' PGCE course
We always try to contrast the two placement schools as much as possible, providing the trainee with a breadth of experience which will make them employable in the future.
95% of our graduates secure their first teaching post before the end of their course!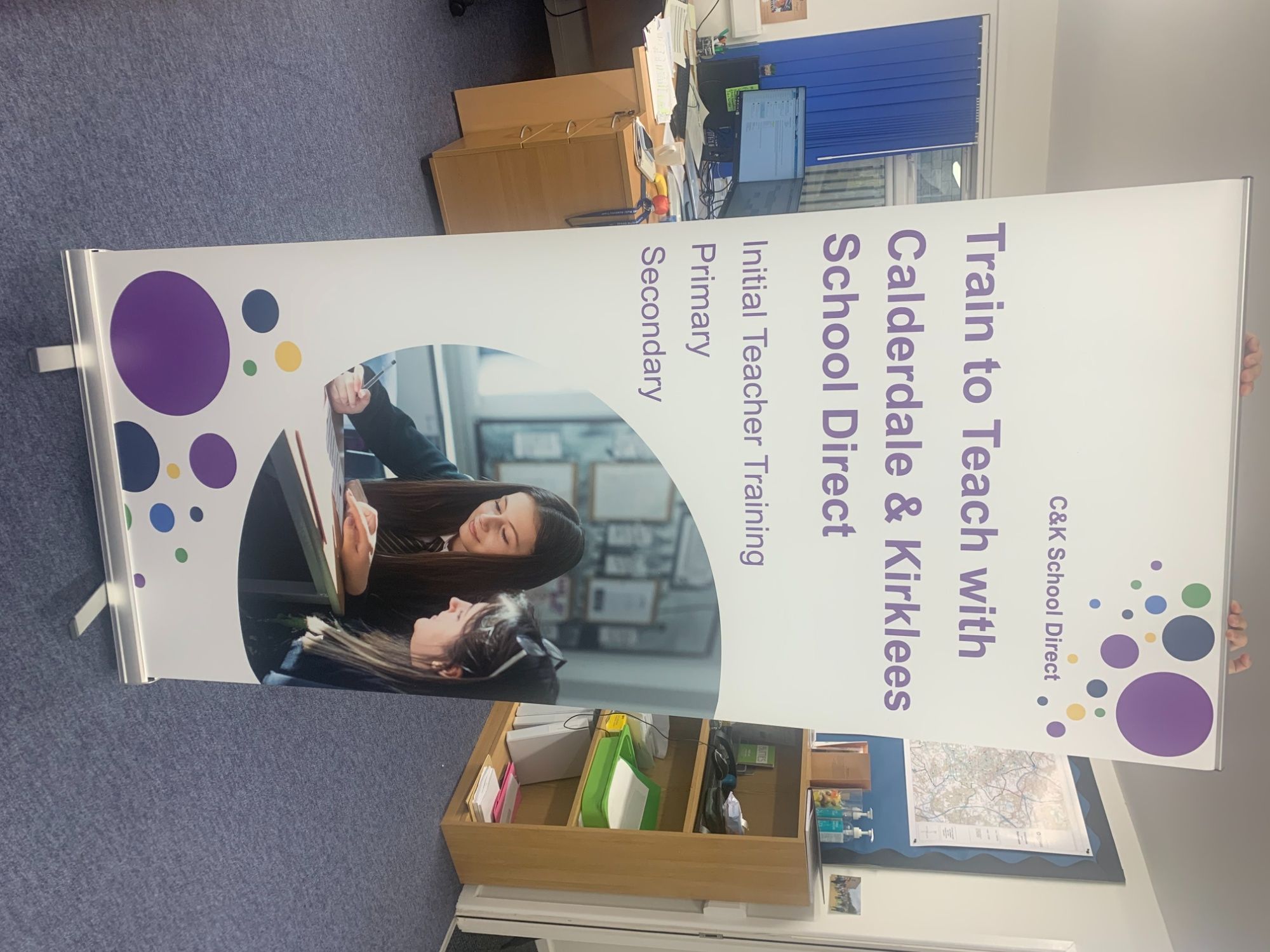 "The content covered with C & K and the University has been invaluable, every aspect is considered, so you can go into your placement schools armed with the tools required."