CK Primary Information
Primary School Direct Initial Teacher Training
We run a Primary School Direct Initial Teacher Training programme in association with our diverse and inspiring partner schools across Yorkshire.
Our Higher Education provider is the University of Huddersfield. Our courses come with Qualified Teacher Status - QTS.
Our innovative training programmes; in either 3 -7 age range or 5 – 11 age range includes three placements in two contrasting primary schools (October to November, December to February, April to July); experience days in KS3 and additional specialist educational settings.
Over the years, we have developed our programme of practical and theoretical training sessions. However, we pride ourselves in being flexible and will tailor them to meet your needs and make the most our your knowledge and talents. Training sessions will be based in many of our partner schools and will be led by specialist teachers and senior leaders.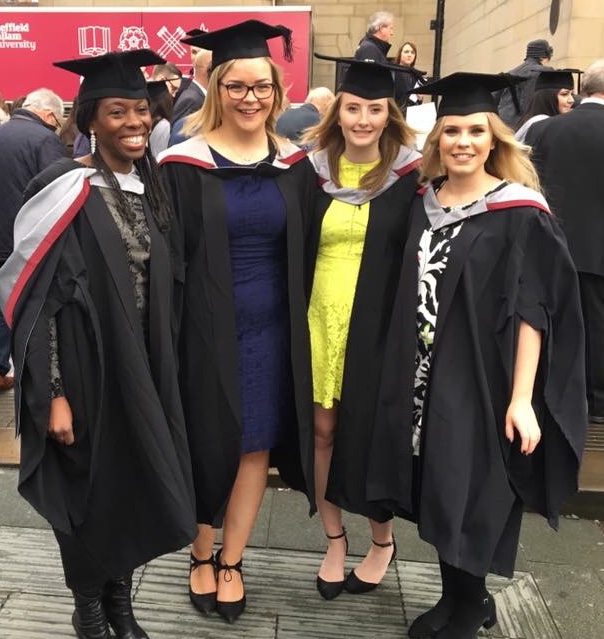 We have a wide range of nursery and primary school partners that can offer teacher training placements across all Key Stages. In school, you will observe and work alongside teachers who will help you build your knowledge and experience of wider school responsibilities. These additional specialisms will include pastoral care, special educational needs, working with outside agencies, learning offsite and high quality learning and teaching.
We have an excellent track record of developing outstanding future teachers, most of whom have secured teaching posts, many within our own Hub.
We are committed to helping you develop professionally.
Our schools:
Applications for 2022/23
Our university provider is the University of Huddersfield, who support our trainees through the written elements of the course. University professionals will visit you at your placement schools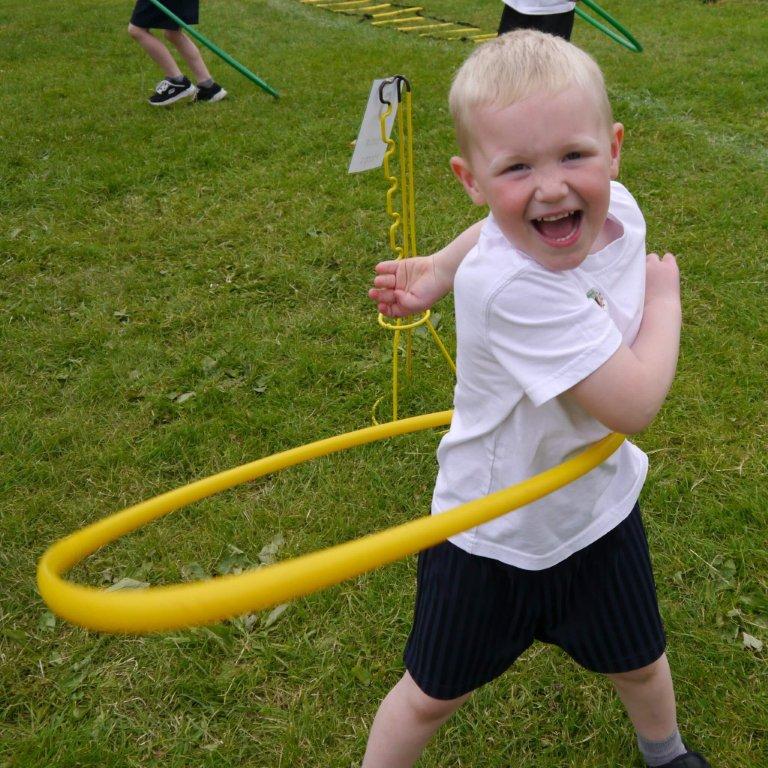 For more information contact:
Jane Lees - C & K Teaching Schools Coordinator
01484 868 777
jane.lees@sharemat.co.uk