Early Career Framework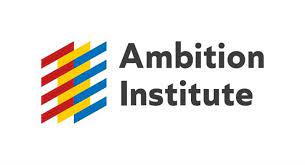 In March 2021, the Department for Education (DfE) commissioned six national lead providers to deliver the Early Career Framework (ECF). Each ECF lead provider has partnered with a number of delivery partners across the country. The DfE expects lead providers to work closely with Teaching School Hubs as delivery partners for their region.
For National Roll-Out, the Calderdale & Kirklees Teaching School Hub will be a delivery partner of Ambition Institute.
The ECF is a new statutory entitlement to training and resources for Early Career Teachers and their Mentors. It underpins exciting reforms to the government's teacher recruitment and retention strategy, improving the training and development opportunities available to teachers. The ECF recognises the importance of high-quality induction training and the integral role of the Mentor in ECTs' development. It provides funding, resources, support and training to facilitate this. Further information is available here
https://www.gov.uk/government/publications/teacher-recruitment-and-retention-strategy
Below is the Calderdale & Kirklees TS Hub Guide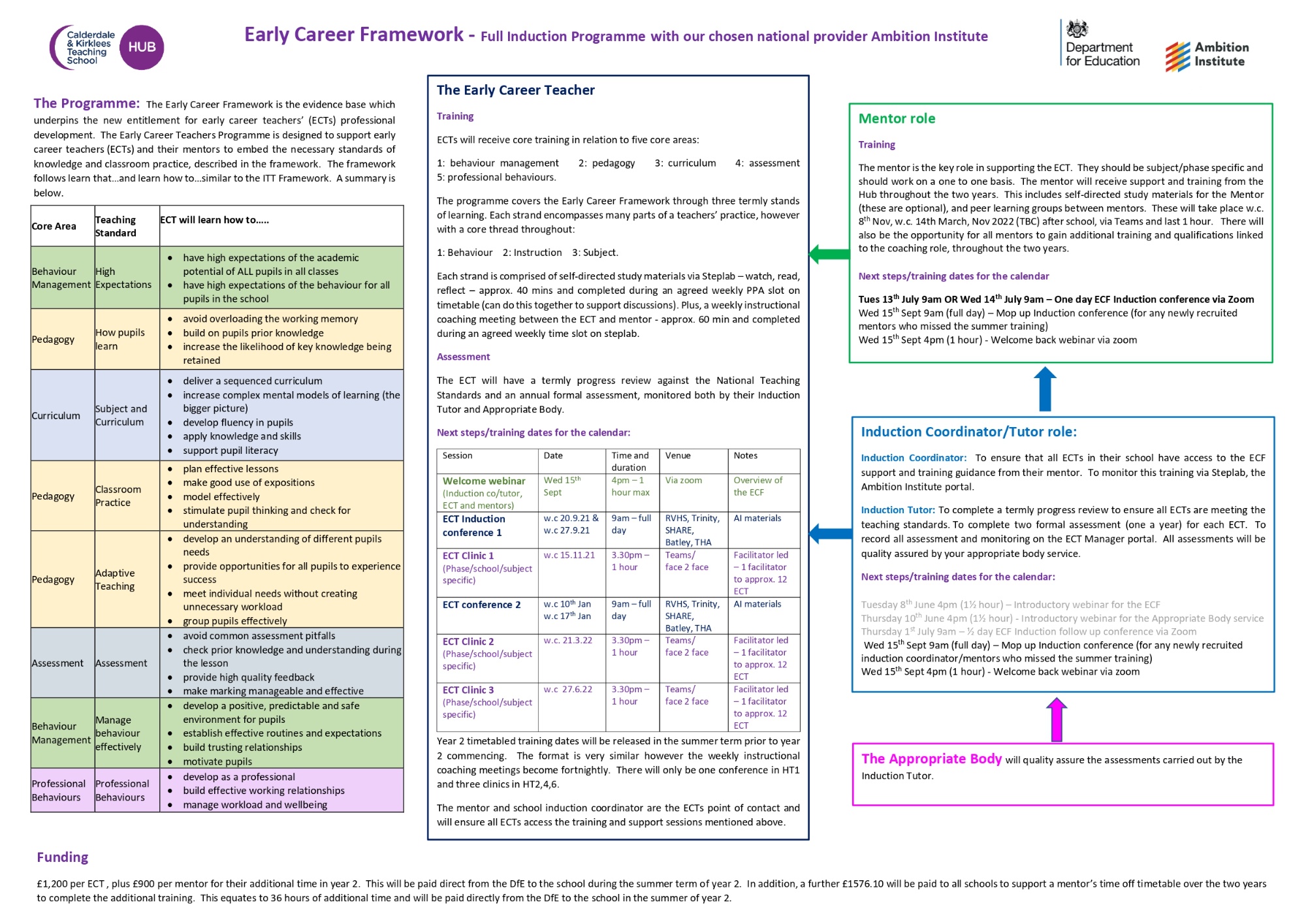 This C&K ECF Hub guide is also available to download