Entry requirements and course content
Entry Requirements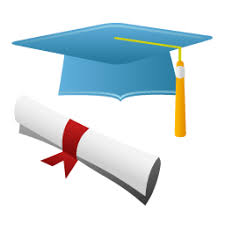 A minimum of a UK 2:2 honours degree or recognised equivalent qualification is required. All successful applicants must have met this requirement by 31 July 2021.
GCSE grade C/4 or above in English Language, Science and Mathematics or recognised equivalent qualifications. Applicants must have met this requirement by July 2021.
If potential applicants fall outside these requirements they should speak to the hub or university for further guidance.
Course Content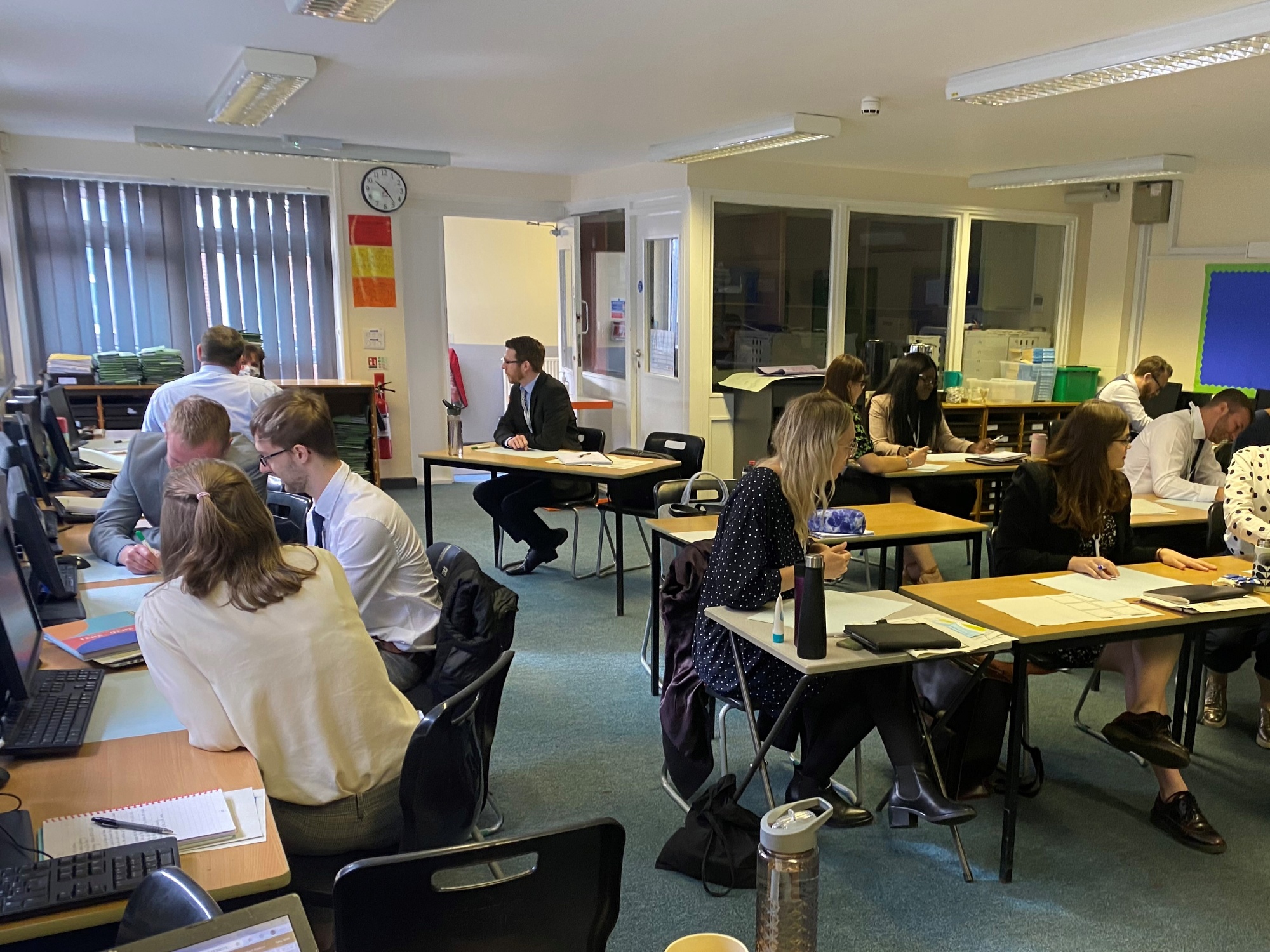 We run our Primary Initial Teacher Training programme in association with our diverse and inspiring partner schools across Yorkshire. We work in conjunction with the University of Huddersfield.
Our innovative training programmes specialise in both the 3 – 7 and 5 – 11 age phases and include three placements in two contrasting primary schools (October to November, December to February, April to July); two different key stages; experience days in KS3 and Nursery settings and additional specialist educational settings.
Our courses come with QTS.
Over the years, we have developed our programme of practical and theoretical training sessions; however, we pride ourselves in being flexible and will tailor them to meet your needs and make the most of your knowledge and talents. Training sessions will be based in many of our partner schools, who are committed to providing the highest standard of education for our children. Sessions will be led by specialist teachers and senior leaders.
Details of the University of Huddersfield Primary programmes can be found on their website.
We are happy to guide and advise you through any entry requirements queries that you may have.
Please contact Jane Lees on: 01484 868762, or jane.lees@sharemat.co.uk