NPQ Information
We are excited to be delivering the new Specialist and Leadership NPQs from September 2021 in partnership with Ambition Institute.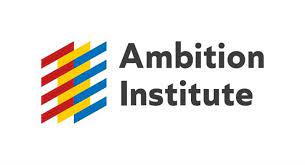 National Professional Qualifications (NPQs) are the most widely recognised qualifications in the education sector for current and aspiring leaders. NPQs are open to all teachers and leaders in schools in England and Wales.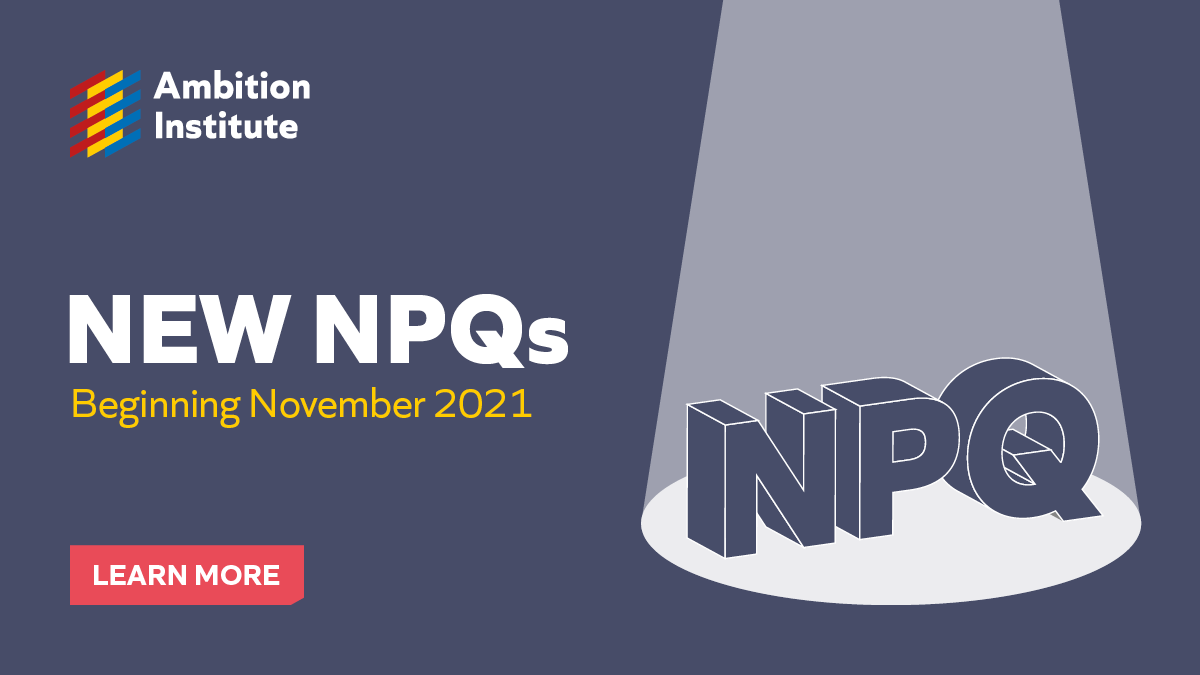 Under the previous framework, teachers working towards school leadership had the opportunity to undertake an NPQ in middle leadership (NPQML). Under the new reforms, this qualification is no longer available. Instead, they will have the choice of three new NPQs to develop different aspects of their practice in teaching and leadership
NPQ in Leading Teaching (NPQLT)
NPQ in Leading Behaviour and Culture (NPQLBC)
NPQ in Leading Teacher Development (NPQLTD)
A key part of the new NPQ framework, is a move away from a more generic approach to leadership and a move towards what school leaders need to know in their role. These new leadership NPQs have the same names as the previous iterations, but they are very different in substance:
NPQ in Senior Leadership (NPQSL)
NPQ in Headship (NPQH)
NPQ in Executive Leadership (NPQEL)
NPQ FUNDING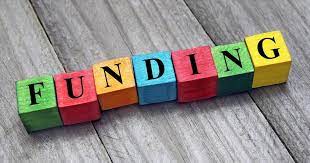 For information about NPQ funding please click the link below
To register for an NPQ please select the appropriate A3 guide below.