Why teach History?
We asked Sam Jennings, our History ITT why he was so passionate about teaching History and to tell us a bit about his journey so far!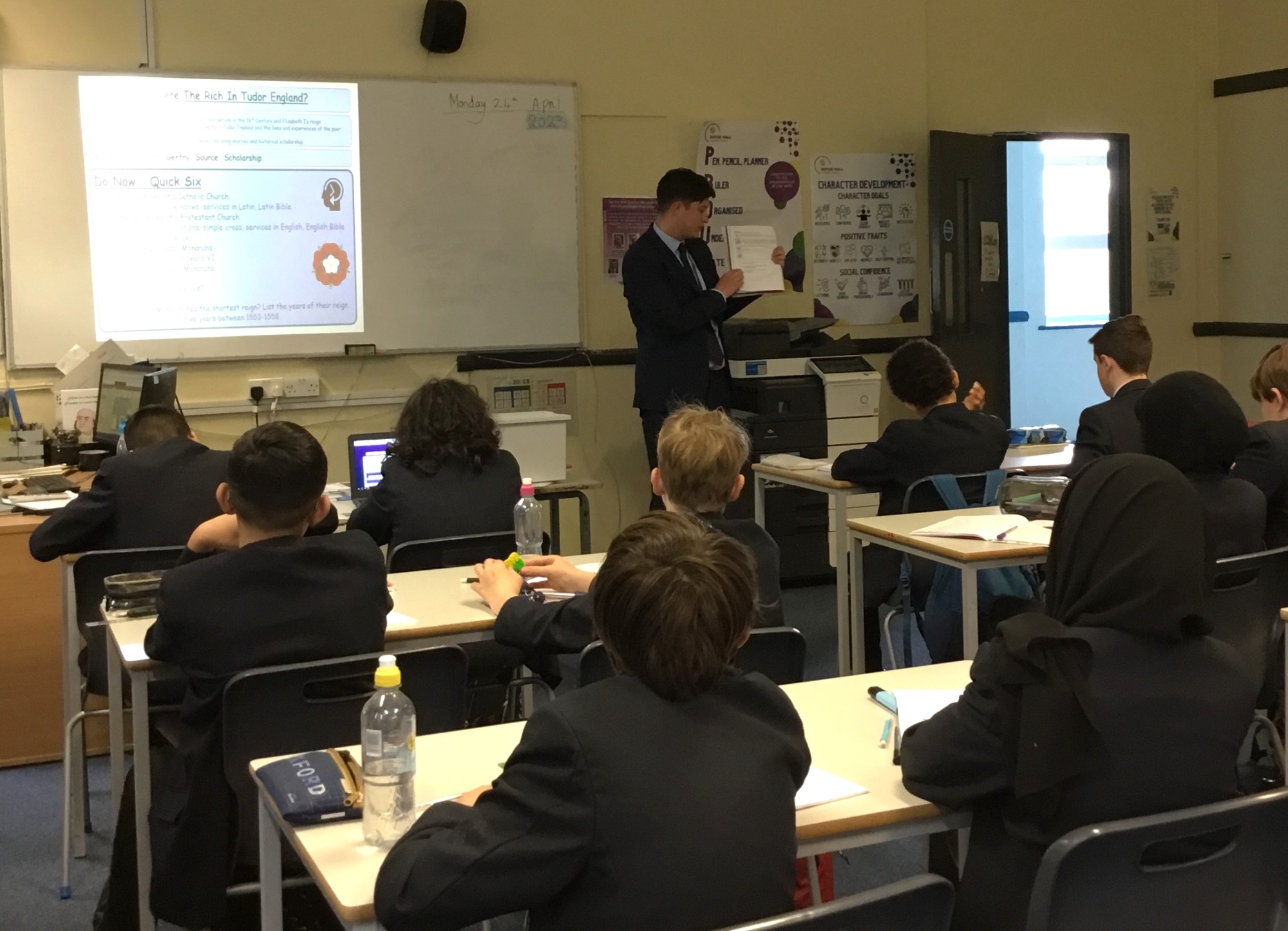 Why Become a History Teacher?
You can share your passion for History every day and ignite a lifelong curiosity for the past in students.
You can teach topics you love and become an expert in exciting and intricate new histories every term.
You have the opportunity to better understand your own heritage and others, as well as the diversity of our communities and the process of change.
History Teachers have a unique opportunity to educate students about the past whilst shaping their futures.
As a History Teacher, no day is the same. Every lesson is different and students always bring intriguing interpretations about historical figures, events and periods. As a History Teacher, you never stop learning.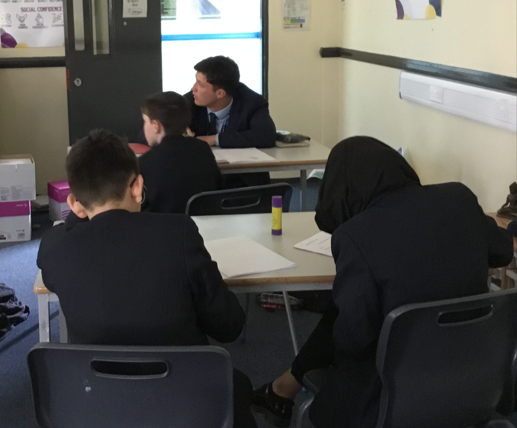 My Experience as an ITT
My Initial Teacher Training began in September 2022 and ends in June 2023. It has been an invaluable experience. I have made notable strides as a teacher and progressed as a person. Every lesson has brought new and exciting opportunities and I look forward to having the chance to share my passion for History with students each day. I studied History at GCSE, A-Level, undergraduate and postgraduate level, however, I have learnt an abundance of exciting histories this year, such as the history of migration throughout the world, a topic I had not had the opportunity to study previously. During my ITT, I have learned effective ways to develop positive relationships with the students and how to contribute to wider professional responsibilities. This year, I have got involved in extra-curricular activities such as football clubs which I have really enjoyed. I have also visited the Imperial War Museum in Salford which was a fantastic opportunity to enrich students' learning and understanding outside of the classroom. I have also had the opportunity to observe other practitioners and taken onboard their advice and guidance to better my practice. I have been placed at three schools and I have built lasting relationships with other practitioners, both in Humanities Departments and other faculties. They are all welcoming and supportive and willing to offer guidance at all stages of learning for ITT's. The Share Multi-Academy Trust promises to value people and support personal best. I have felt incredibly supported and have been presented with lots of opportunities to develop my practice, build positive and lasting friendships with staff and immerse myself in school life. The aspect I have enjoyed the most about this year is that as a teacher, you have the unique opportunity to shape lives with every lesson. History provides students with a strong understanding about the past and the tools needed to forge a positive and successful future.